Crowdfunding Opportunities by Shadow Foundr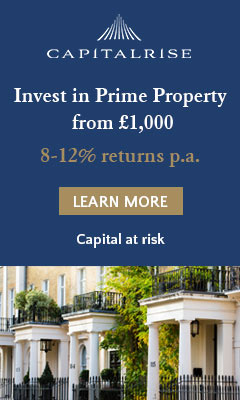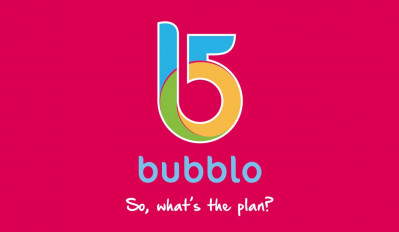 Bubblo aim to fill a gap in the market for discovery apps to help influence users on where to eat, drink and party using key elements such as social media, real-time deals and real-time environments at bars, clubs and restaurants.
investment: £150,000 target: £300,000 pre-money valuation: £6,699,533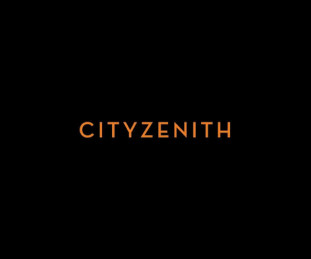 Cityzenith are a technology company helping governments and business organizations make the most of their data. The provide easy-to-use visual platforms for master developers, corporate real estate property owners, utility companies and many others using their market-leading city information management platform and 5D Smart World™.
investment: £1,858,850 target: £2,499,999 pre-money valuation: £34,981,245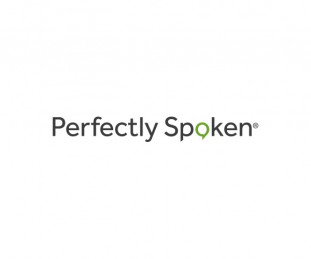 Perfectly Spoken offers English learning courses online for free in response to the global demand for learning the English language. The user base of this company has grown exponentially to 125,000+ users in less than a year and forecasted to grow at the rate of 30,000+ new users in a month. Perfectly Spoken has grown to 65,000 active followers on social media and is likely to attract book subscriptions from companies and higher education institutions. The additional revenue streams on the consideration include advertising and sponsorship, licensing of content, potential joint ventures, white labeling and develop parallel language services starting with Spanish.
investment: £57,750 target: £100,000