Crowdfunding Opportunities in Engineering and Construction by Shadow Foundr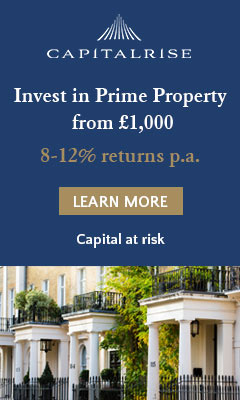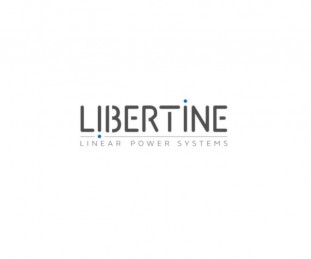 Developing ultra-efficient combustion cycles by replacing a conventional engine's mechanical drivetrain with cleaner and compact electrical components. Libertine have created Free Piston Engines that can operate by using either fossil fuels, or renewable energy. Their products have opportunities to provide benefits in numerous industries and the company has already had discussions with two large automotive firms and OEMs that are interested in utilising the technology. Libertine owns 28 patents and has distributed a license for its product, which is currently generating annual revenue growth of around 90%. Revenues in 2017 totalled £300k.
investment: £710,970 target: £700,001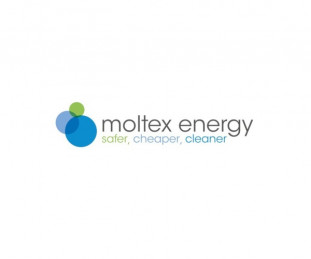 Moltex Energy is developing and advancing a next-generation nuclear reactor that is capable of generating clean electricity at a much economical cost than fossil fuels. This objective will be realistic through Moltex Energy's fully patented and protected technology based on Stable Salt Reactor (SSR), the first fundamentally new nuclear technology. The company shares good relationships with the UK, the USA and the Canadian government. Moltex Energy aims to transform the world's energy market by designing intrinsically safe nuclear reactors that deliver clean energy at a lower cost than coal or gas, which is the key to provide affordable energy and make a meaningful impact on climatic.
investment: £5,728,799 target: £4,000,000