EIS Crowdfunding Opportunities by Shadow Foundr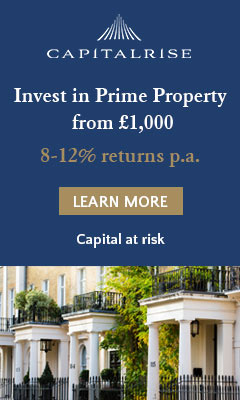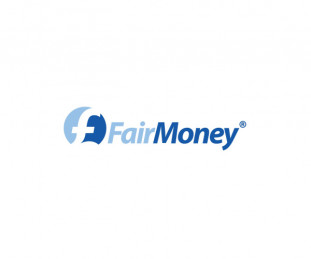 FairMoney is a Price Comparison Website (PCW) specialising in comparing loans for consumers using machine intelligence. They ensure consumers receive the most appropriate loan by taking into account the lender's underwriting criteria, as well as the borrower's credit situation by using their proprietary algorithms.
investment: £200,000 target: £600,000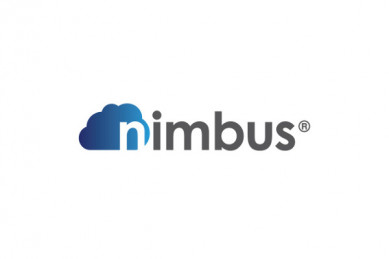 The largest built database comprised of residential and commercial properties in the UK, collated from over 500 reputable sources. Nimbus has information for more than 25m leasehold and freehold properties, in addition to 900k unregistered sites, which can all be easily viewed on a digital map. The company expects their current user base of 5.5k to increase to 240k by 2021 and their monthly sales to grow at a similar rate from £92k in April 2018.
investment: £366,030 target: £252,000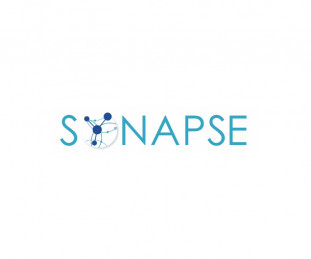 Cloud-based SaaS software with the purpose of efficiently generating corporate management reports to reduce operational costs and improve data quality. Synapse's service can be implemented into pre-existing financial reporting systems to produce automated reports, even in large companies. Customers include Lloyds Bank, who have signed a 2-year term and the Bank of England have contacted Synapse to potentially integrate the system.
investment: £883,573 target: £900,010