SEIS Crowdfunding Opportunities in Arts, Photography and Design by Seedrs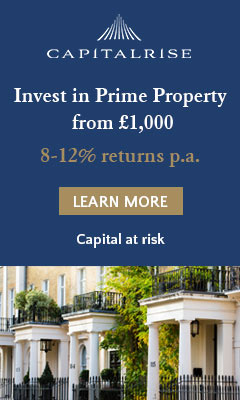 Feral horses are a platform that allows people invest in art, giving people the possibility to buy shares of artwork. They have a primary market where people can buy shares from artists and galleries from all over the world. Their secondary market allows you to trade the shares you have acquired in the primary market.
investment: £135,342 target: £100,008 pre-money valuation: £1,800,000

Beart are the first reward-based crowdfunding platform that is designed specifically for art. It's aim is to bring together artists, curators, galleries, collectors, museums and foundations.
investment: £78,385 target: £75,003 pre-money valuation: £1,301,199