Crowdfunding Opportunities by Triodos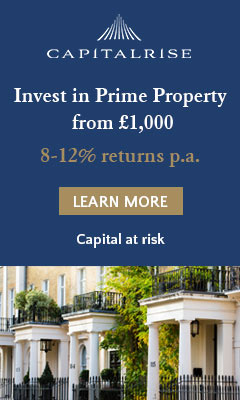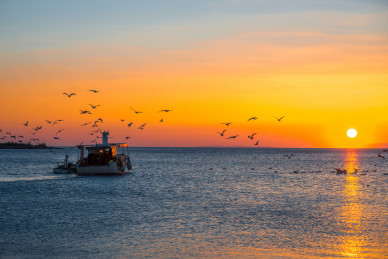 A fishing gear developer helping fishers increase their catch rate whilst protecting marine life caused by current fishing practices. Fishtek has produced 4 products to function alongside existing fishing gear and is already in use by companies across 35 countries worldwide, with 4 more products currently in the development stage. Investment is sought to further develop, distribute and commercialise these new products.
investment: £900,000 target: £900,000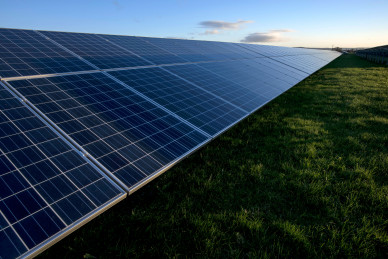 One of the largest solar panel farms in the UK aimed at supporting community projects. Since June 2016, the B&W Energy CIC solar farm has generated 9.3MW of electricity, an equivalent annual energy consumption of 2,000 homes. £3m of revenue will be used to overcome fuel poverty in local rural parishes. The revenue will be spent over the life of the project, which is set to span for 23 years. This bond is IF-ISA eligible.
investment: £409,429 target: £1,300,000